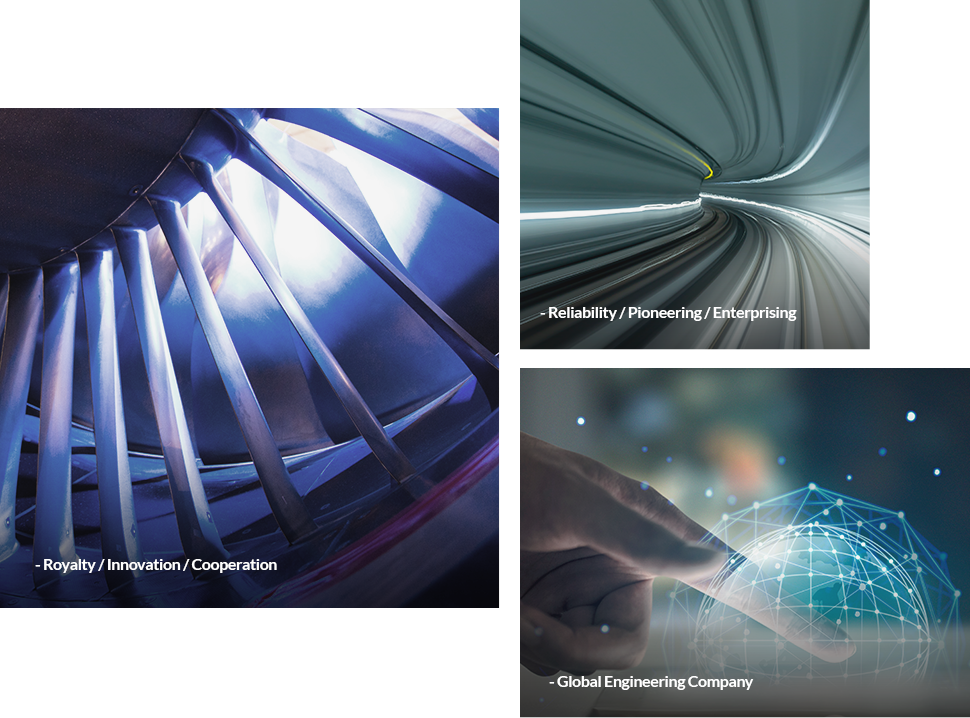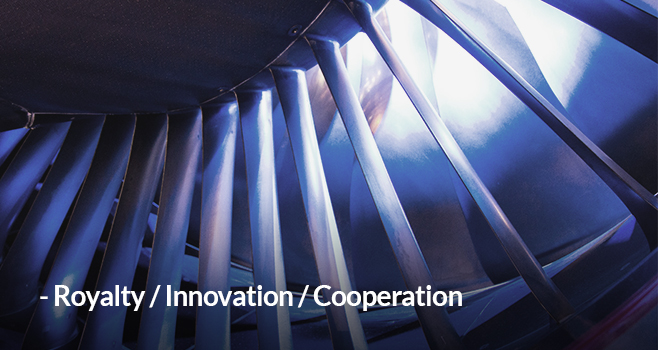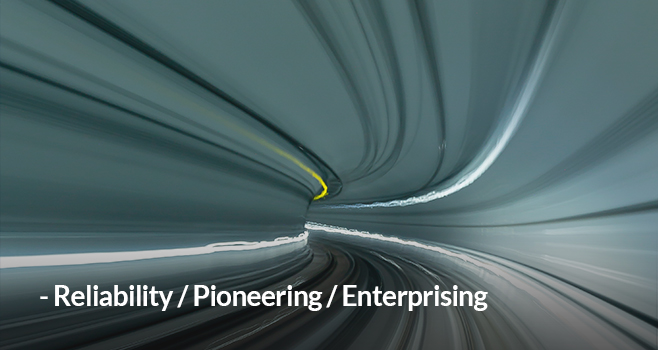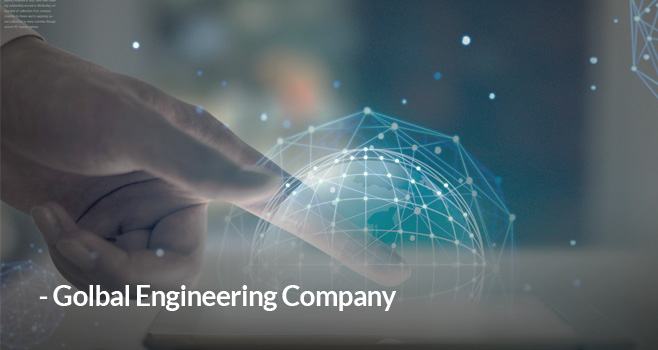 No.1 in the world
About EGG
EGG is the world's leading tech startup deliver value to our customers; we develop and produce customer-specific solutions for the ever-increasing number of applications in the aerospace, marine and offshore, and renewables industry.
EGG Product 01
Icing detection system
Condition based maintenance supported by icing detection and monitoring of critical components is an effective way to achieve reliability, availability as a key priority.

The predictive icing monitoring sensor provides early warning of faults under operation, and helps prevent high impact low probability incidents. Additional advantages are improved maintenance planning and reduced inspection time.
EGG Product 02
Maritime Simulation Systems
OSV refers to vessels that support marine operations and maintenance such as transportation, installation, commissioning, retrofit, and demolition.

Depending on the purpose and type of operations, OSV is composed of hull shapes and components. The simulator offers an efficient and structured method of building sea skills in a controlled and safe environment.
EGG Product 03
Project Life-Cycle Simulation Systems
Dynamic Process System is a multipurpose dynamic simulator that allows the user to carry out process, control and safety analysis for the whole plant in realistic dynamic behavior.

It is an excellent tool to enhance understanding of your process, identify bottlenecks and optimize your process facility while creating a safe and informative environment for expanding knowledge in an effective way.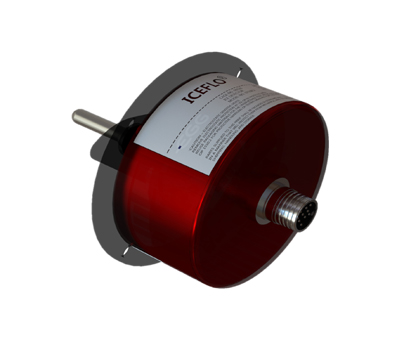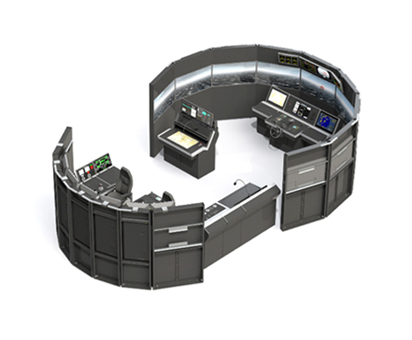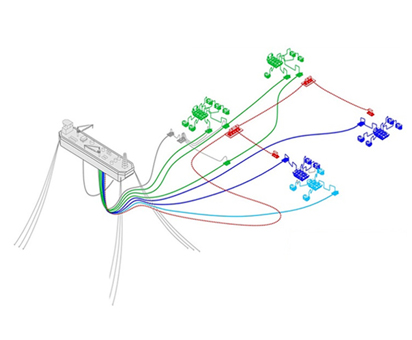 Media
09

2021-04

29

2020-06

17

2020-06

28

2020-02
Contact us
Successful
your business
with EGG
We are always standing around customers, wherever and whenever you need us, EGG Co., Ltd. Customer support services is designed to provide high-quality global support. We are committed to providing easy access to support and service, and to responding promptly to your needs. Support and service activities are supervised from our headquarters in Korea, with service and support centres at strategic locations around the world.